Education Giants Join
Forces for One Mission
20th February, 2023
Professional learning for teachers and school leaders that grows with educational needs has never been more important than during a pandemic. We are constantly innovating, focussing and finding new and ever more effective ways to deliver vital professional learning.
Dragonfly Training and Osiris Educational are delighted to join forces to bring you the very best CPD that the world has to offer. Dragonfly will focus on In-house (INSET) and specialist courses, while Osiris will focus on whole school programmes and the World Education Summit. Together, they will bring you the best external professional learning to meet all your needs in 2023.
Both companies are world leaders in teacher training, with over 50 years of combined experience. Together, they are committed to bringing you an unflinching focus on practical, hands-on solutions and high-quality experience. Their combined trainer expertise and licensed programmes have aided the career growth of hundreds and thousands of teachers across the globe.
So whether it is bespoke training, best practices or systematic improvement, they have the best solution for you and your school.
"We always knew Dragonfly were the best of the rest, and are excited to partner with them. We are excited to introduce Dragonfly's courses to our loyal clientele."
Stephen Cox, CEO of Osiris Educational
Stephen Cox, CEO of Osiris Educational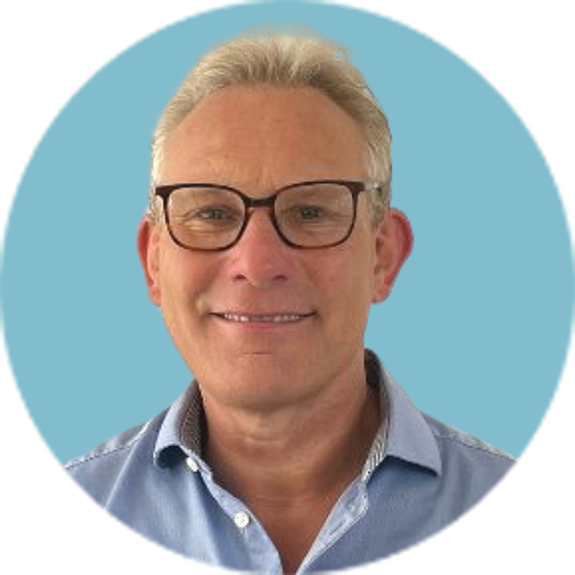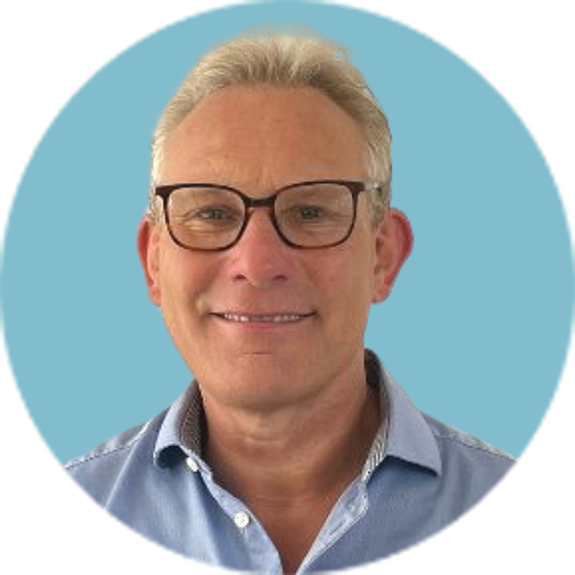 "We are inspired by Osiris Educational and all that they do and stand for. We are absolutely delighted to be partnering with them for training directly with schools and The World Education Summit."
Steve Chapman MD of Dragonfly Training Ltd
Steve Chapman MD of Dragonfly Training Ltd
This partnership will open the gates to new opportunities in the world of education and training. We hope to see you in one of our courses or at the Summit!
About Osiris Educational
Established in 1996, Osiris Educational is the UK's leading independent training provider for schools and colleges. They are currently building on the success of their 50+ conferences including Mindsets, Visible Learning and Osiris Teaching Intervention (OTI) with a number of exciting projects in development. New products and ideas are constantly coming to the fore and they are always looking for ways to expand their training solutions.
Find out more
About Dragonfly Training
Established in 1999, Dragonfly Training now works in over 50 countries and deliver s to over 250,000 teachers. They continue to offer a personalised service to ensure that they deliver training that is 100% relevant to you and your staff and as cost-effective as possible. As they have grown, they have never lost sight of their original mission: to provide teachers with highly effective, realistic and ready-to-use strategies and resources and to present these in an interactive and engaging style.
Find out more